ABOUT US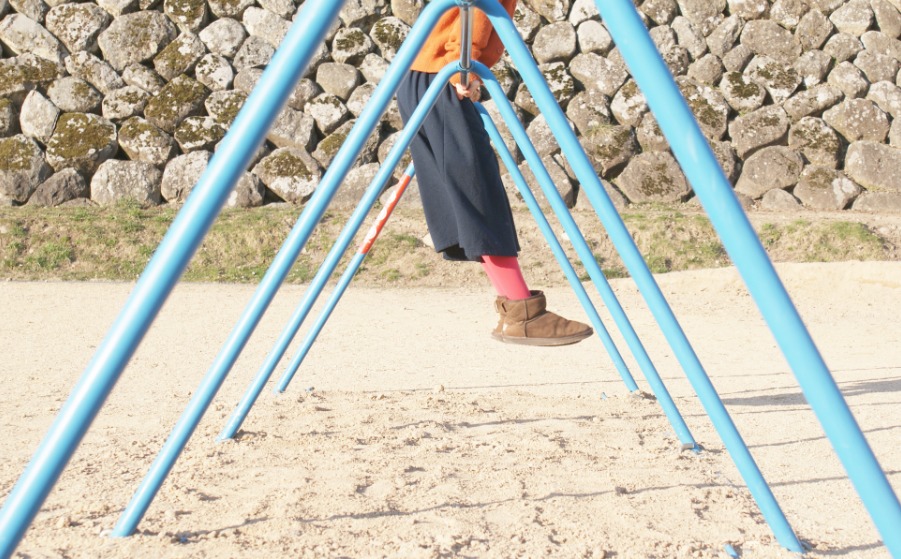 Our blog has information that will be valuable for tourists and locals alike.
We jot down things we notice and feel in our daily lives.
What we value most cannot be seen; it is an atmosphere, the signs of season and things along these lines.
We are a married couple; my husband was born in Hida city, while I was born in Niigata prefecture.
My favorite thing is cooking.
We met, got married and had two children.
Then we decided to move to Hida, to raise and nurture our children and also to start our own business.
Millions of people visit Hida region, including Takayama and Shirakawa-go, every year.
We discover new things every day.
We'll introduce the casual scenery of daily life, wisdom from older generations, the growing of different crops for the changing of seasons and of course the ever shifting face of nature.
When the people who move to Hida and the locals communicate with each other, everyone's lives are enriched.
We have no airport, no shinkansen, Some of our trains have only a single-car.
But we have many guests from all over the world.
Even we the locals can never quite put our fingers on what the true attraction to Hida is.
But perhaps we will discover it while we are living and exploring in this area.
It is our pleasure to introduce to you the interesting things we discover.