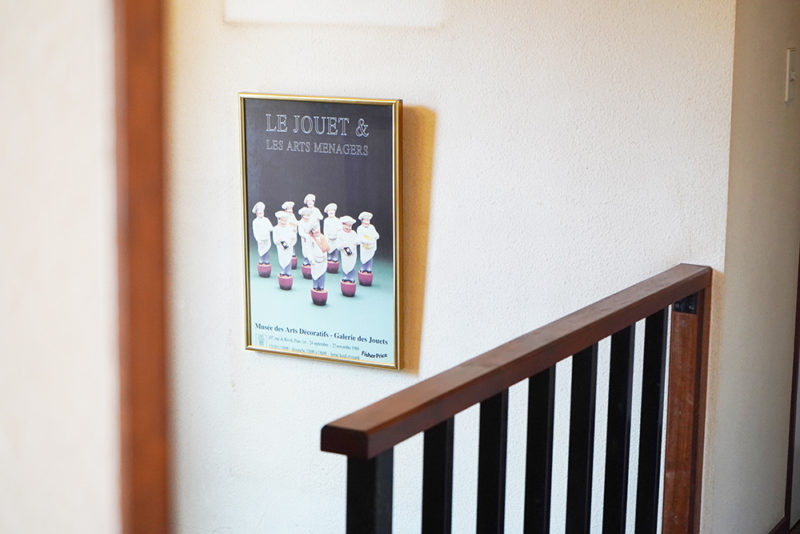 We went to lunch to the Cafe Flore at Aioi-cho, Takayama!
The Cafe Flore located at Aizen, Takayama.
I highly recommend here when you want to eat delicious pasta and good coffee.
So let's go to Cafe Flore!
I felt as if I were in a foreign country in Cafe Flore
It is in 10 minute by walk from Takayama station.
To go out of East gate of the station, you will find the cafe on your right hand.
On the way to here, we pass Chuo street which is a brick street so cute.
This coffee sign is my favorite!
Inside of the cafe is calm and always music is played.
Also there was a sweet smell of coffee and pasta then impressive pictures.
Smoking is available in the cafe.
The phrase "Coffee and Cigarettes" is suit here.
Basically, children are not allowed to enter so please check if you go with kids.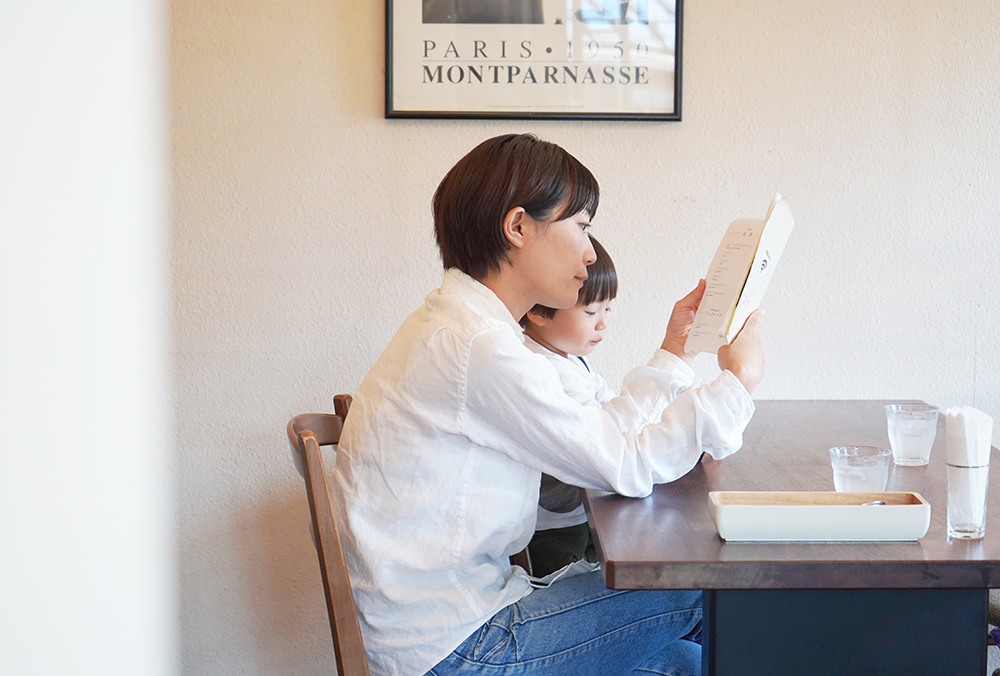 The shop assistant took us to up stairs.
I ordered homemade baton pasta!
My husband ordered homemade sausage and cheese pasta.
Good smells…
And delicious!
We ate this without worry though my son have an allergies.
We shared two dishes.
Both are so tasty!
After lunch, of course we ordered coffee.
Actually sweets are good as well but my husband is traying loose weight so we sucked it up.
What attracts me to this cafe is that the mood is between formal and casual.
We can go on a daily basis but of course, go for a special day like anniversary.
My husband took me to here for our anniversary previously.
I also like sip wine here.
Keep it on the down low, it's really nice cafe!