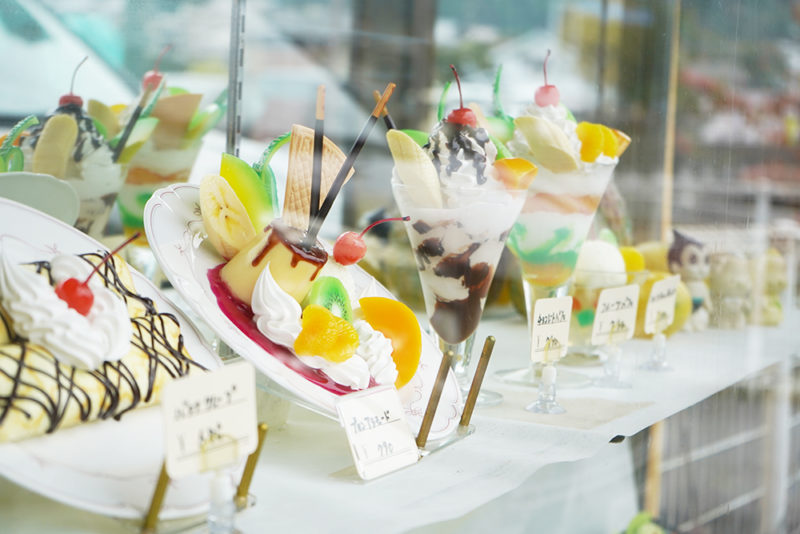 Today's lunch is "Peter Pan" in Takayama
My son's favorite restaurant is "Peter Pan".
It's located at Katano, Takayama.
It's not chain restaurant, cozy and old fashion.
This is a request from my son, so we went to Peter Pan!
Cozy restaurant "Peter Pan"
It's about 7 minutes by car from Takayama station.
Drive Rout 74 and go to North, turn left at Chijima junction.
This triangle shaped roof!
Looks good!
It's a modest luxury.
For some reason, my kids are well mannered here.
My son's favorite is shrimp gratin!
It's piping hot.
Baked crispy and inside is creamy.
I chose daily lunch.
It's enough amount for me.
It's my husband's steak!
Good taste!
He was a huge appetite.
The restaurant name is "Peter Pan" that's why it has a lot of Disney goods.
Cherry in a juice is somehow cute.
It's nostalgic.
A sugar bowl is ice cream shape.
Nostalgic too.
I satisfied for good lunch and calm mood of the restaurant.
Also the staff is very friendly.
I recommend going here!
informaton
Restaurant Peter Pan
6chome Katano Takayama Gifu