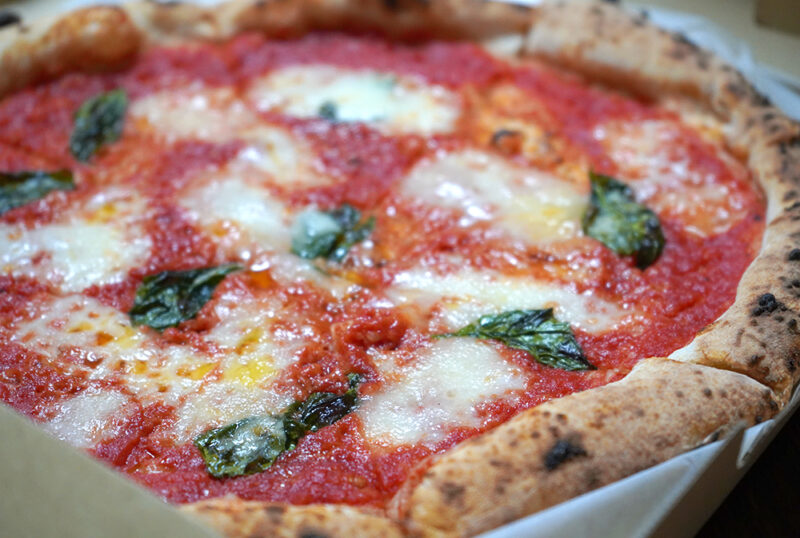 I had a takeaway pizza for lunch from serico in Takayama.
My son loves a pizza.
At that time, I'm thinking about holiday's lunch, he proposed like "Let's have a pizza today!"
Let's eat a pizza!
When we decide to our lunch pizza, often go Seriko in Takayama.
It takes about 10 minutes from Takayama station.
You need to come up on route41 and then go toward Furukawa, turn right a signal "Fuyutou West".
It's little bit hard to find so if you go by car, please slow down to drive.
I like this lunch menu.
They serve salad and of course pizza, also you can choose pasta.
A espresso and a gelato are my things.
At that day, I ordered Margerita.
I can't wait it smell!
I get it!
This smell makes me hungry.
Look! This brick oven pizza!
This pizza dough is thin but moist and roasted.
Lot of tomato sauce and cheese is good!
How tasty.
My son cleaned his plate.
A ingredients are high quality so not unhealthful.
They have an abundant supply of takeaway menu.
Let's check their Website.
I'd like to go dinner too.
When you want to eat Italian, I recommend here!