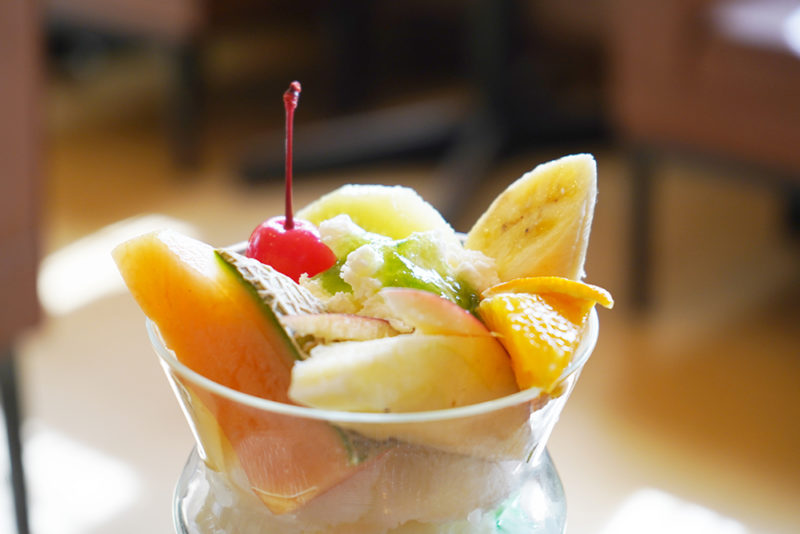 We went to Tsukushi, nostalgic Japanese coffee shop
Tsukushi is an old fashioned Japanese coffee shop.
It's one of our favorite place in Furukawa.
An old fashioned Japanese coffee shop Tsukushi
The café is situated just 3 minutes from Furukawa station.
Please turn before a pachinko parlor and it will be right there on your right.
It's safe to say that almost every Japanese feel nostalgic.
I wonder if people from different countries feel same sensation?
Always put a flower in a vase.
Most of their customers are regular person.
My husband ordered Yakisoba Set meal.
"Itasupa" is my thing!
Eat it while it's hot!
It's very tasty!
Sunny-side up gives accent to the dish.
Today's dessert is fruit parfait.
This mild taste makes me feel relaxed.
I am so satisfied.
You must try to eat it !
informaton
Tsukushi
12-10 Kanamori-cho Furukawa Hida Gifu 509-4225