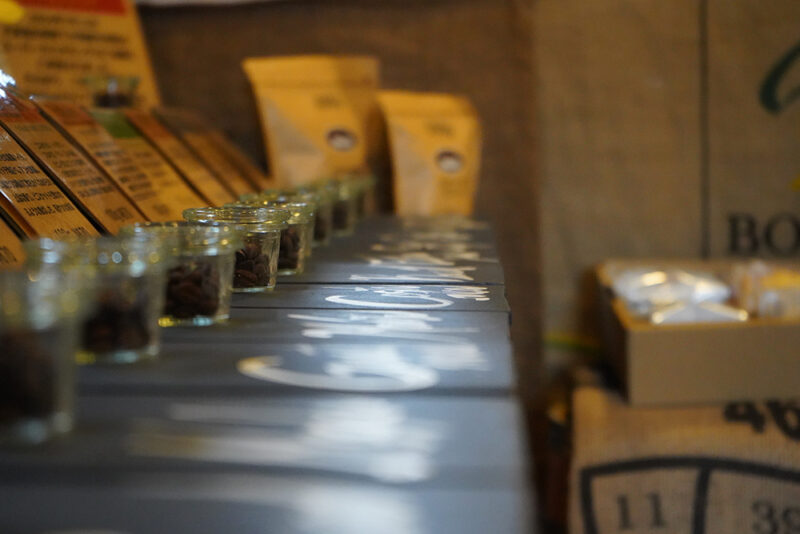 I ordered coffee and sweets to go from yakata coffee in Takayama.
We always use a car when we go somewhere.
In that situation, I frequently desire to drink coffee.
This is one of my place "yakata coffee".
It is not too much to say that everyone who live in Hida area know the shop.
They serve takeaway and products.
They sell many kind of unique coffees.
Coffee break is a necessary for our life anymore.
I ordered cafe au lait and my husband's is decaf.
I chose nuts cookie from bunch of sweets.
Sweets of yakata coffee is made by patissier.
We recommend pound cake!
It's crumbly and sweetness is just right.
I love warm myself by hot coffee.
It become warm from inside.
Taste of coffee changes depends on the person.
I feel special for that.
A nuts in a cookie was chunky so it was really good!
That taste was rich.
I absolutely love it if you like nuts!
It's super much with coffee.
Also there are seasonal sweets.
Here is their latest information from instagram.
informaton
yakata coffee
305-1 yamada-cho Takayama Gifu 506-0058