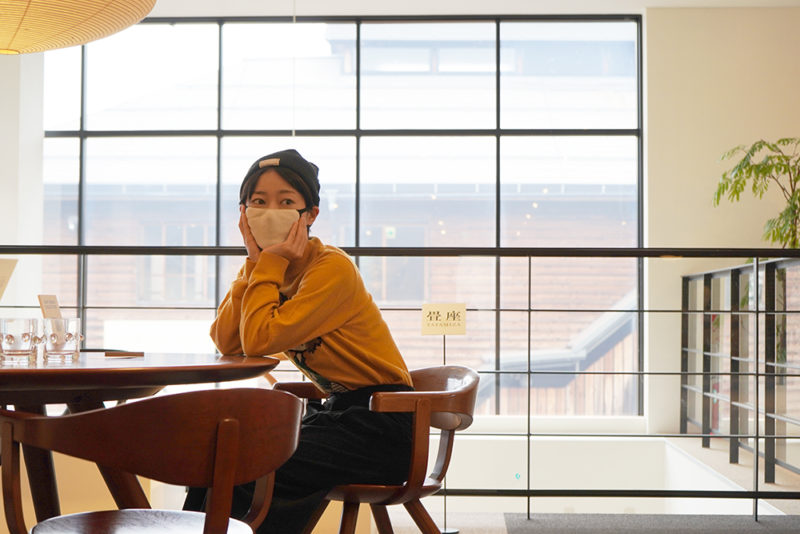 We went to the furniture showroom of "Hida Sangyo" which has a long history.
You can see the glass showroom from a street.
Here is a representative about Hida, "Hida Sangyo".
We are particular about to live in comfortably, so we finally go there!
We can see history of the company and also latest furniture.
You know Hida Sangyo is one of the famous company of Hida area.
It's very popular not only in Japan but also overseas.
The showroom is 5 minutes by car from Takayama Station.
It's by the prefectural road 460.
It was an elegant space like dreamland.
I wanna eat breakfast with this dining table.
I like those too.
Good lightings!
My son was hyper but a staff was really kind.
Cool beams.
The furniture is more like never go out of style than trend.
Each section has a staff who are very kind their and explanation is easy to follow.
The first floor is a historical part.
We can know how woodwork used during the war.
It was interesting.
It has an adjoining cafe which is open usually but closed now.
There is outlet center next to it.
If you interested in furniture and woodworking, I highly recommend going here!
informaton
Hida Sangyo Showroom
1-82-1 Nadamachi,Takayama,Gifu