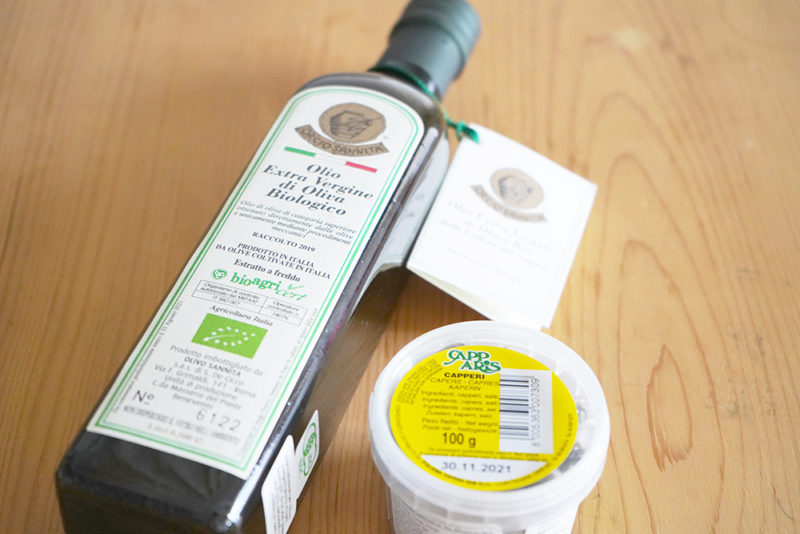 I attended the workshop of awesome olive oil hosted by Soya Farm
Reiko Asakura is representative of「ASAKURA」who cultivating and commercializing Olive oil in Italy.
She came and held a lunch party, so I participated in it.
It was held at Ichinomachi coffee in Furukawa, Hida City.
The cafe is a traditional Japanese-style house.
It's my place and I recommend here!
Good quality olive oil and the lunch make the most of the original taste of ingredients.
She was a cheerful so I really enjoyed the time!
She taught me Italian home cooking.
It's simple cooking ingredients and method.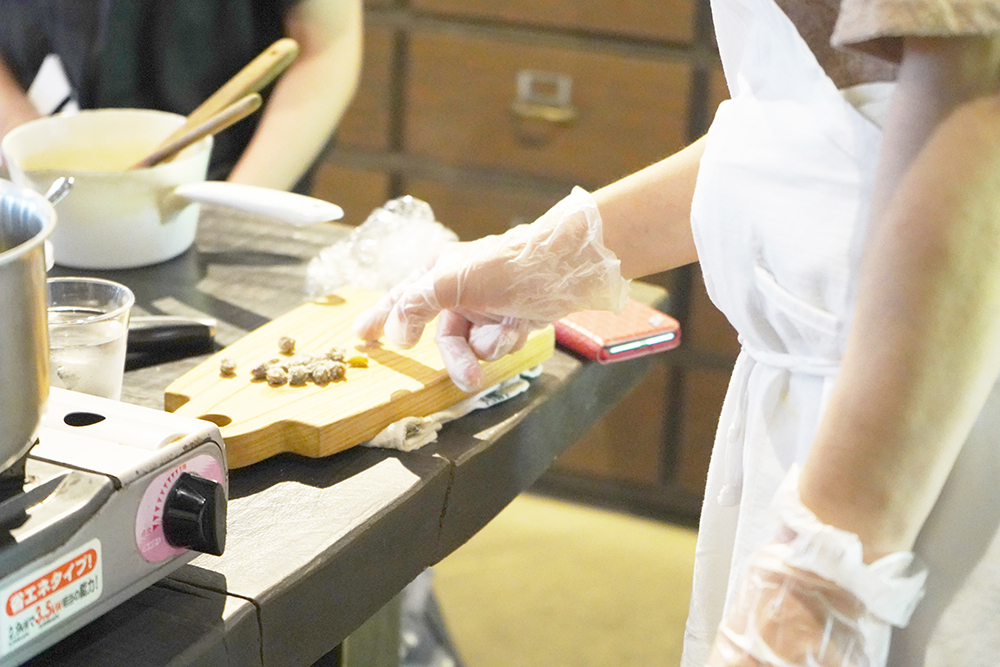 Her recipe is eyeball.
But not roughly and taste really good!
She taught that remember the best taste with own five sense.
It used vegetables of Soya farm and good quality olive oil.
After she showed us her cooking method, we ate the lunch which she cooked.
Let's dig in!
The dish seasoned just olive oil, salt and garlic but really tasty!
It's brings out the best in the ingredients used to make it.
I'll use this for sure from tomorrow!
I bought it.
It's not cheap but quality is guaranteed.
It's added to my favorites!
▼An articles about Soya.
http://konkonkon.jp/wp/259/
http://konkonkon.jp/wp/92/