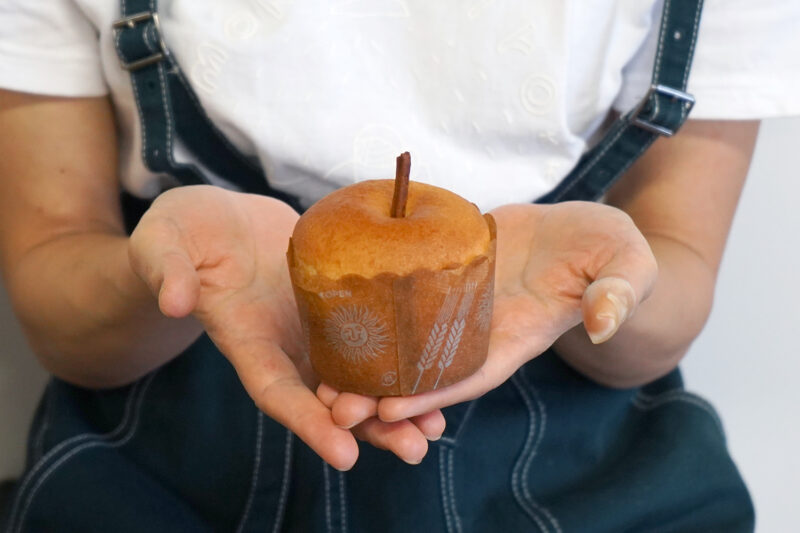 My favorite apple bread and pizza bread from Mobil Bakery "Komekko Bakery"
I have been buying breads from Komekko Bakery for a while now.
He came to my house every Thursday because he hasn't shop and I enjoy talking with him every time.
It used rice flour so it's very healthy.
Our favorite is a white bread, pizza bread, chocolate bread and apple bread.
Especially pizza one and apple are delicious!
You microwaving rice breads, become fluffy!
If you buy a lot for stock, only have to defrost and microwave!
informaton
Komekko Bakery